Welcome to Harbour Oaks Montessori School in Grayson, Georgia, where faculty, parents, staff, and children come together to nurture the minds and hearts of our children. We educate our students, according to Dr. Maria Montessori's highest values of community, love of life-long learning, perseverance, and education in practical life skills.
Come and explore our website, and then call 770-979-8900 to schedule a visit.  We offer tours of the school on Tuesdays and Thursdays at 9:00 AM.   We are currently accepting applications for children 15 months through high school.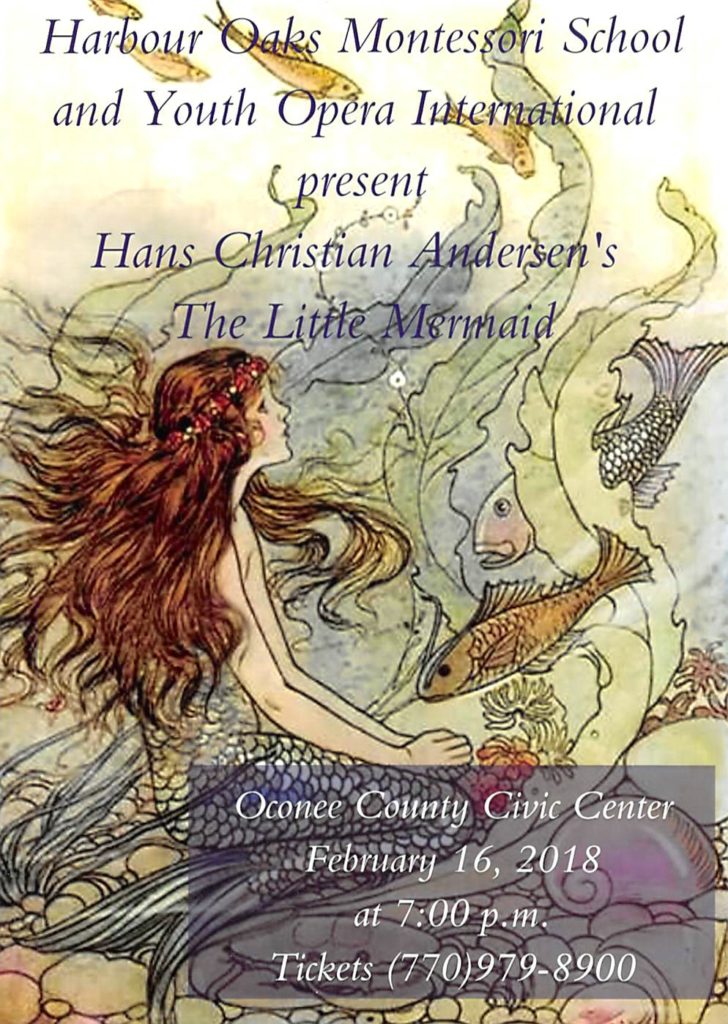 Harbour Oaks Montessori School is a place to grow; a place where indoor classrooms and outdoor environments provide children with direct access to the natural world; a place where dedicated, highly-trained faculty prepare beautiful, orderly classrooms and skillfully guide each child's progress through the curriculum; a place where HOMS parents are active partners in their children's education, confident that Montessori methods inspire academic excellence and healthy interactions.